Our company Incorporated in the year 2000, named  Krishna Engineering is engaged in manufacturing and exporting a variety range of Sterilizers.  We also have expertise in offering drying and cooling system equipment to Industry. Our company engages in different categories of a product like Vessels MS & SS, Ribbon Blender, Tray Dryer, Vacuum Dryer, ETO Sterilizer, Steam Sterilizer, and many other types of dryers. Our company uses qualitative materials while manufacturing.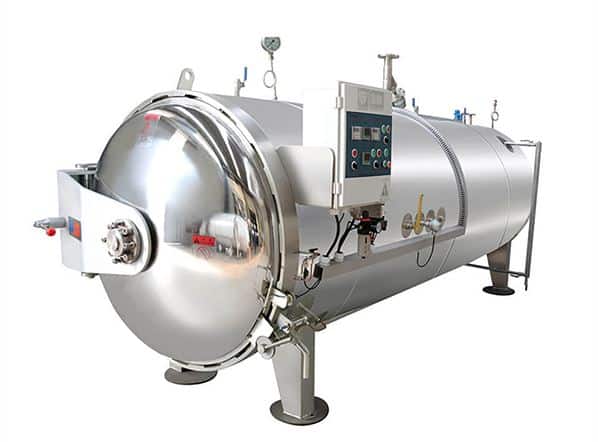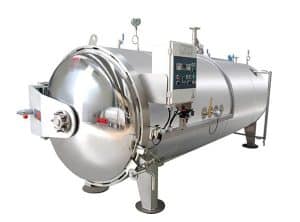 Retorts sterilize food that is sealed in a container and using steam and other methods of heating. Retort sterilization provides an effective means of getting maximum shelf stability.
Retort Sterilizer is also called a Retort Machine, Industrial Retort Machine, or retort sterilizing machine.  Retort Sterilizer used in the production of Flavoured milk, Dairy industry, Ready to eat food, etc. Retort sterilizer, Can sterilizing machines, and pet bottle sterilizer.
Retort Sterilizer has a triple insulation wall. Retort Sterilizers have a temperature range between 121 to 134 degree Celsius. The retort Sterilizer Machine is made from Stainless steel and the material used for production is also stainless steel.  It has a full automation level of the process. It has a horizontal shape.
Our modern manufacturing unit is also vitally contributing to the fabrication of our process equipment.